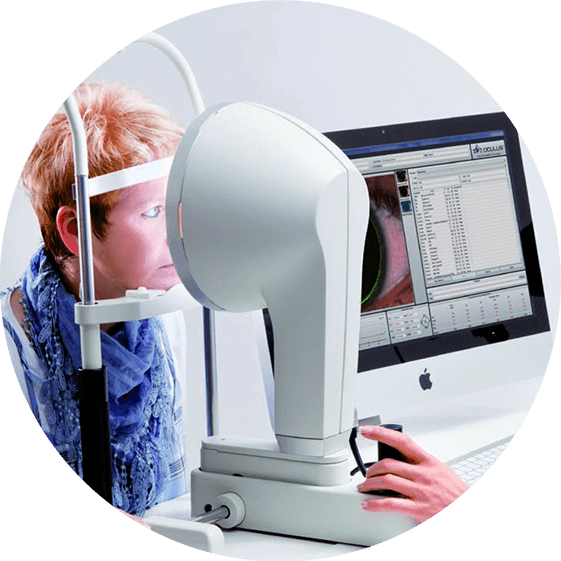 The Ortho K Group was established by a team of Optometrists who aim to reduce reliance on glasses as well as slow down the progression of short-sightedness (or myopia) in children.
The Ortho K Group use state-of-the-art technology to develop Ortho K lenses in Melbourne. The process begins with a consultation at one of our clinics, which will involve Corneal Topography (mapping) technology to measure the shape of your cornea.
Ortho K has been practiced for over 50 years and when fitted and worn correctly has a very low rate of complications.
Our partner practices include:

Shop 04, Stockland Tooronga,
766 Toorak Rd, Glen Iris VIC 3146
03 8560 0560
theoptometristtooronga.com.au
Eyes On Brighton
37 Church St,
Brighton VIC 3186
theOPTOMETRIST
Shop 04, Stockland Tooronga,
766 Toorak Rd, Glen Iris VIC 3146
In2Eyes
511 Whitehorse Rd,
Surrey Hills VIC 3127