Orthokeratology, or Ortho K, or OK is a method that uses a custom made lens while you sleep to reshape the cornea.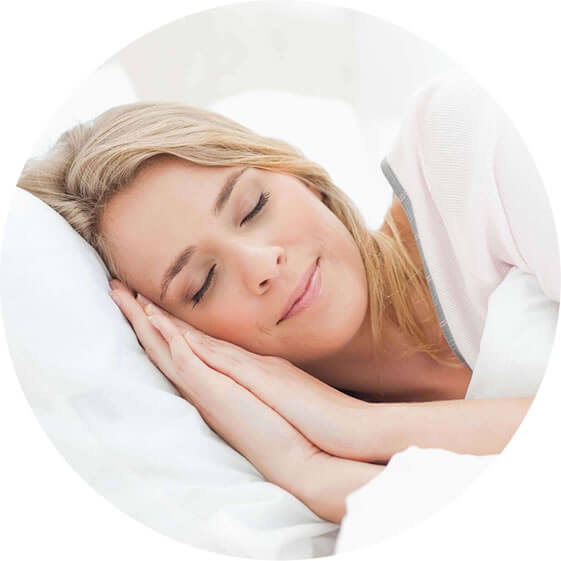 This corrects your vision so that you do not have to wear glasses or contact lenses during the day. This means that you can go about your daily routine without having to deal with glasses or contact lenses.
Unlike laser eye surgery, Ortho K is reversible and non-invasive.
We are dedicated to improving vision through Ortho K. Our optometrists are experienced Orthokeratologists and we have the technology to ensure your Ortho K lens is tailored to ensure the best possible vision for your prescription.
Here are a few reasons why Ortho K may be the right choice for you:
A safe alternative to laser eye surgery
No need for glasses
No need for contact lenses during the day
Great for people who play sports
Great for people who enjoy swimming or water-based activities
Great for people who have dry eye conditions
Adaptable to changing prescriptions
No more eye irritation related to contact lens wear
Rigid Gas Permeable lenses allow the eyes to breathe while you wear them
Reduces the progression of myopia